All rounder
Available in 3 sizes -  400mm, 500mm & 550mm
400mm – Suitable for toilets, laundries, en-suites, pantries, walk-in-robes & hallways
500mm & 550mm  - Suitable for bathrooms, galley kitchens, living area highlights, larger hallways, entrances & studies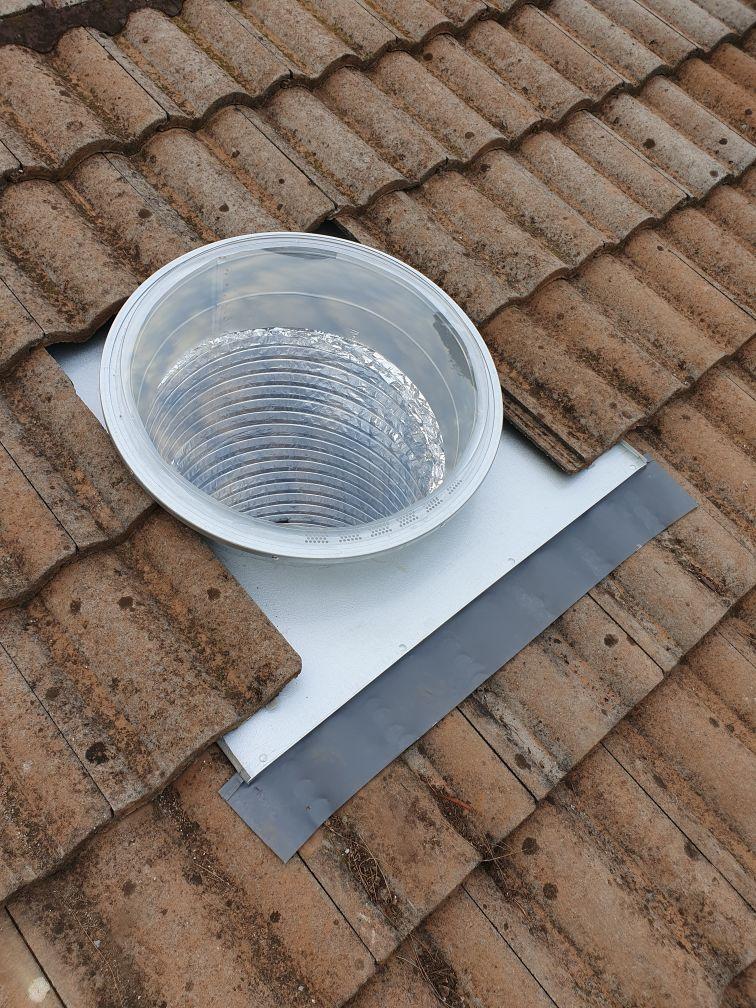 Special Features
The Allrounder tubular skylight has passed the rigorous Australian Standard Testing (AS 4285)
The Allrounder can be manufactured in Galvanised Iron, Zincalume, or any of the colorbond colors
Suitable for all roof types
Choice of Deluxe Domed Diffuser, Prismatic or Leadlight
Flexible highly reflective tube for hard to reach places
Vented or Nonvented
Fitted by our experts or in kit form for the handyman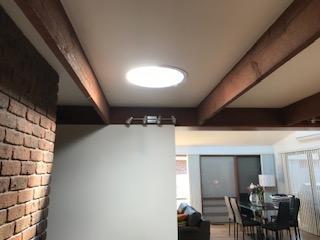 Square and rectangular domelights are available in an extensive range of sizes which suit both domestic and commercial applications.
Special Features
Available in Cast Acrylic ( standard sizes )
Hi-Impact ( used for larger skylights, crack & break resistant )     
Polycarbonate ( virtually unbreakable, schools )
available in opal, clear or tinted finishes
can be manufactured in Galvanised Iron, Zincalume or any of the current Colorbond colors
Suitable for all roof types
choice of prismatic diffuser or opal diffuser or leadlight
white poder coated ceiling frame
flexible highly reflective shaft
vented or nonvented
fitted by our experts or in kit form for the handyman
an exhaust fan can be fitted to the skylight to extract air, steam, condensation etc ( handy in bathrooms )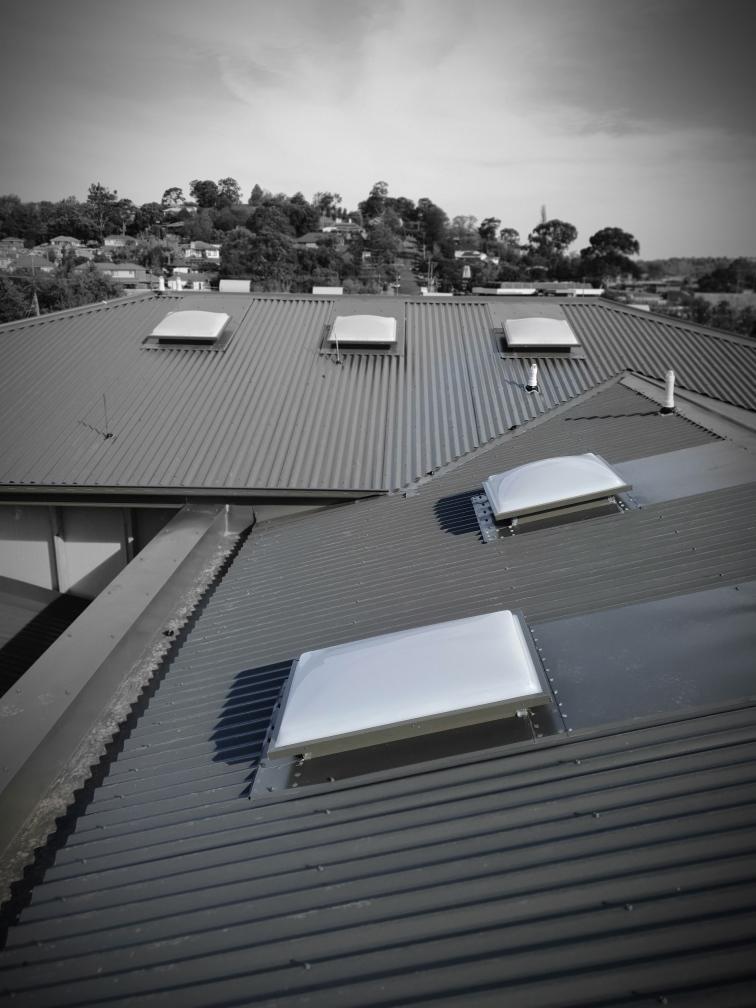 Double Glazed Skylights
Lower your energy bills
Able to keep heat in, in the winter 
Reduce noise outside 
Keeps heat out in summer 
Available in:
Clear glass
White translucent glass 
Tinted glass 
Custom made to any size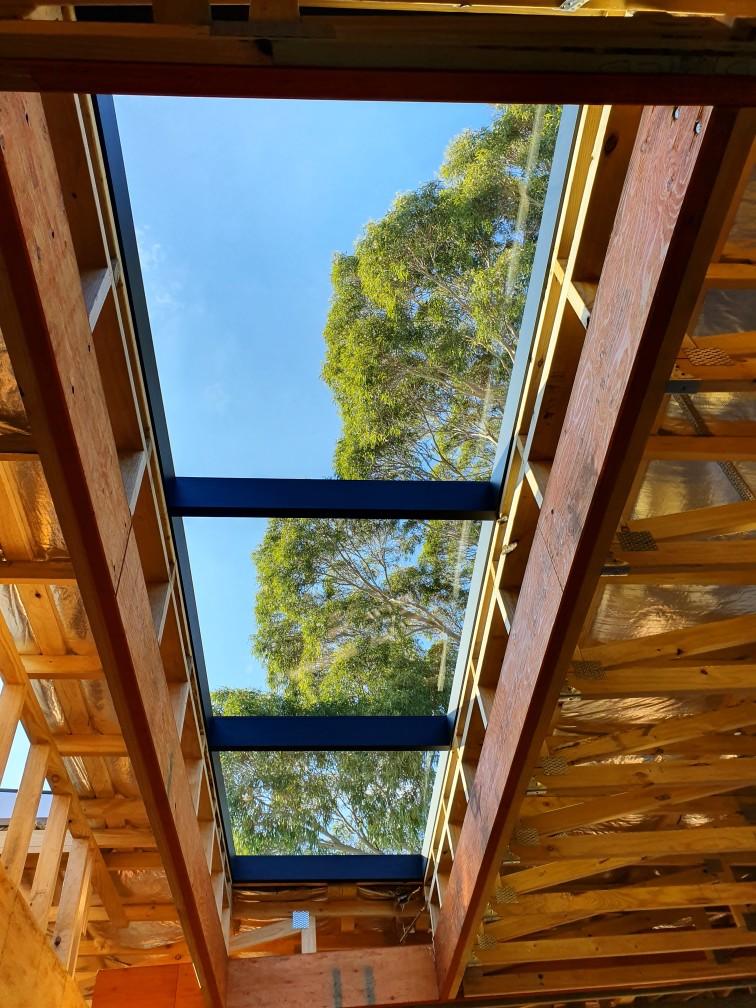 Daylight Low E Max Skylight
Low E Max Double glazed Skylight 
Made to any size 
Available in clear, grey, white translucent, toughened, laminated, argon gas
Performance Data
(SHGC) Solar Heat Gain Control 0.27
(VLT) Visible Light Transmittance 64%
(U-VALUE) Insulation 1.3
Daylight Low E Plus Skylight
Low E plus double glazed skylight 
Made to any size 
Available in clear, grey, green, white translucent 
An ideal Low E for colder climates with maximum visible light, passive heat gain and excellent insulation
Access Hatches enable easy access to your roof for all maintenance to plant and equipment. The hatch tops are also available in a number of options including domes, glass and insulated metal.
Features
acrylic or polycarbonate domes
single or double glazed glass
insulated metal (reduces heat and noise)         
gas struts (easy to open)
stainless steel hinges
quarter turn latches & D handles
suitable for all roof types
can be manufactured in galvanised iron, zincalume or any of the colorbond colors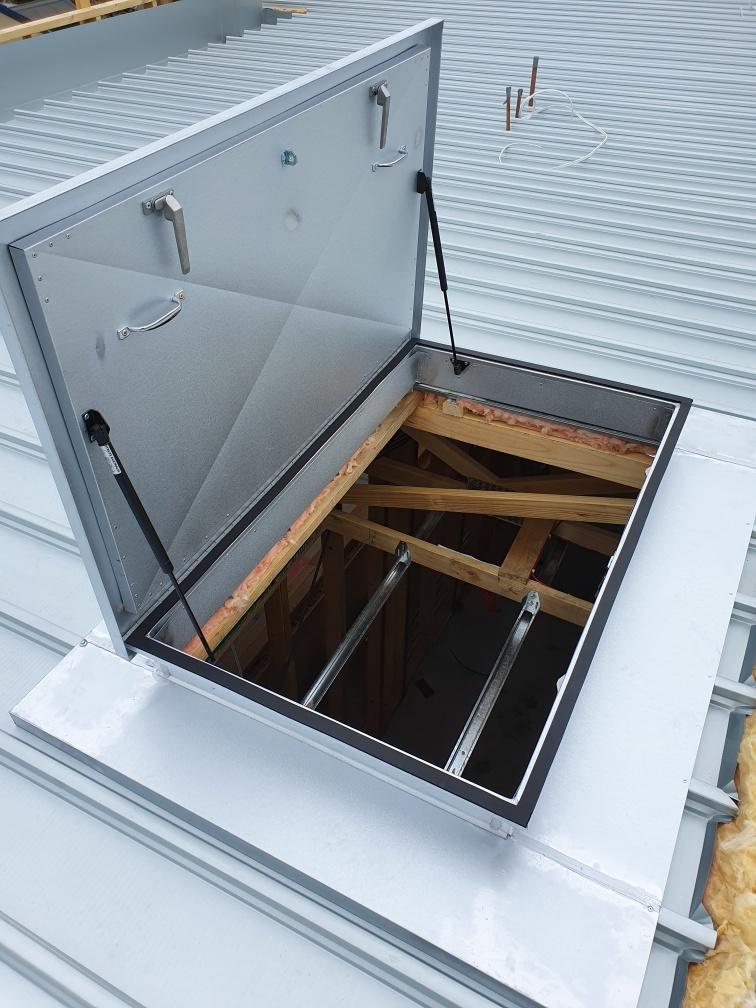 Skylights for homes – Reduce energy consumption
Reduce energy consumption by installing skylights in your home. Allow sunlight to enter your room, as this will decrease the dependence on artificial lighting. This form of skylight is mostly used in kitchens and bathrooms.
Double glazed skylights have the ability to provide light and reduce heat loss or gain.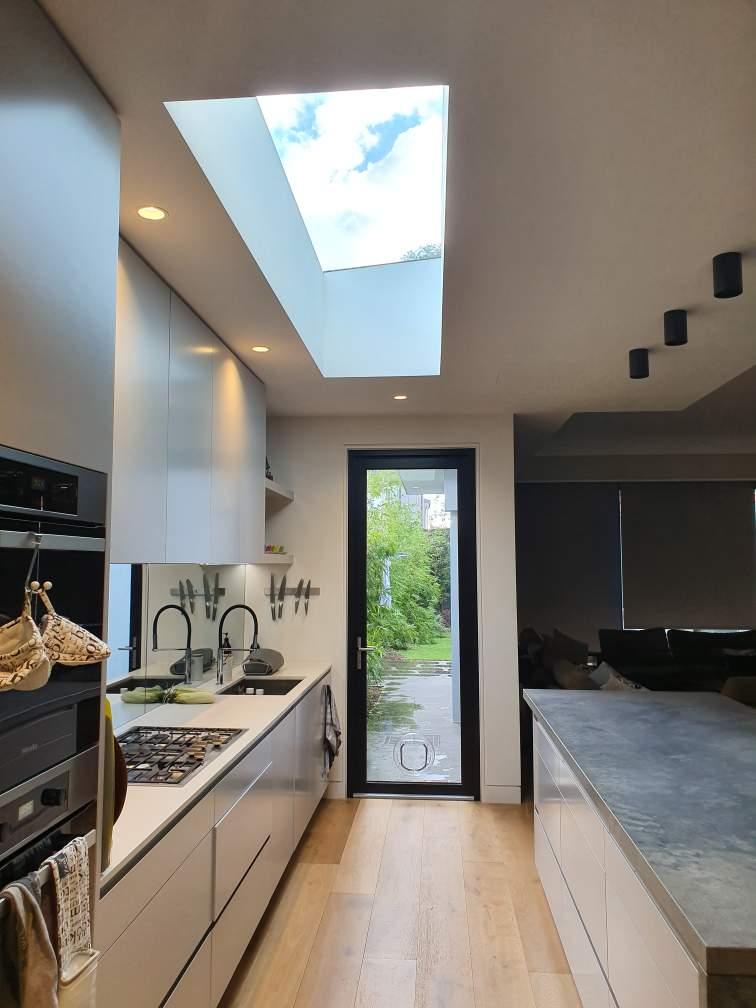 Whirlybird - Roof Ventilation 
Whirlybirds are a great addition for any home as they help reduce heat in summer and prevent dampness in winter. Refer to brochure below.